Do you remember your first home computer?
Was it a Commodore 64, Vic 20 or an Amiga? Wouldn't it be fantastic to have a modern day PC in a retro computer shell?
Here at My Retro Computer we aim to do just that. We believe the PC market is boring and stagnated, it needs a new fresh approach – retro is the new modern.
Starting with the Commodore 64 and expanding onto the Commodore Vic20, Commodore 16, C64 Chameleon and A500 ranges.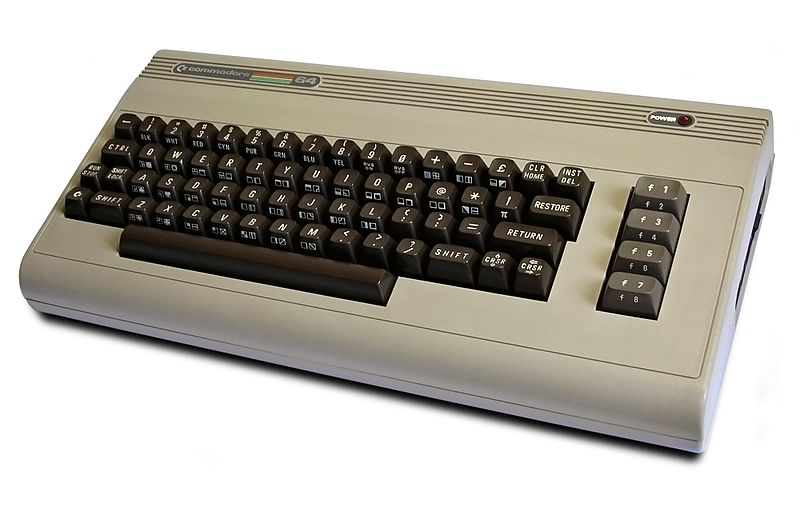 The World's only Fully Licensed Commodore 64!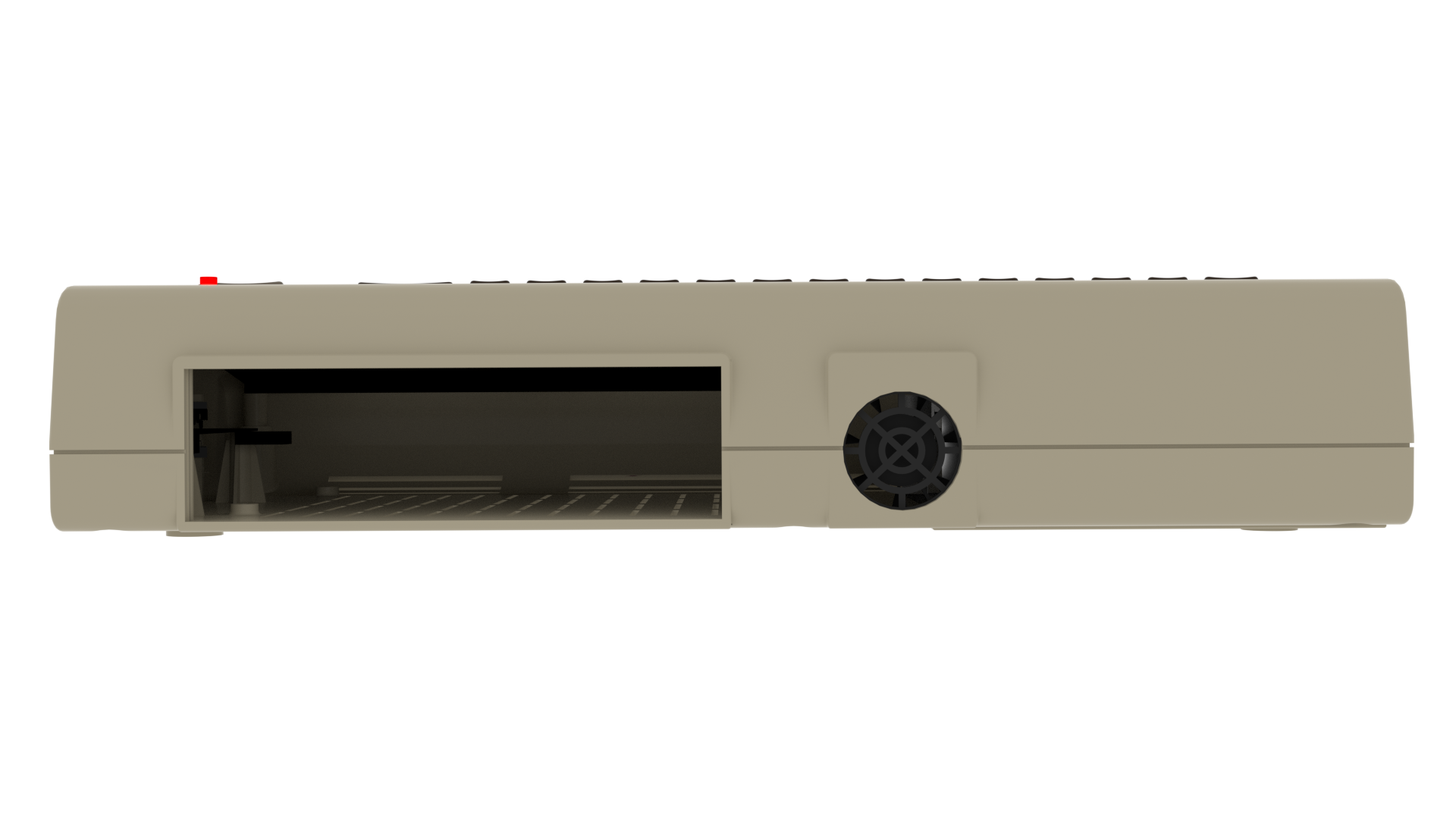 Just add your preferred internal components and step into the world of modern retro computing!
Sean is a great guy and his C64X cases are top notch-quality. I've built a C64X myself and it was straight forward. It's wonderful to see that Sean continues what Commodore USA started!
Detlef Hastik (M-E-G-A.ORG)
The build quality is amazing on this case. Getting the right Mini ITX board and cooling/heatsink is really easy. These guys delivered my case super quick. I highly recommend the case to anyone
Steve Kurlin