Do you remember your first home computer?
Was it a Commodore 64, Vic 20 or an Amiga? Wouldn't it be fantastic to have a modern day PC in a retro computer shell?
Here at My Retro Computer we aim to do just that. We believe the PC market is boring and stagnated, it needs a new fresh approach – retro is the new modern.
Starting with the famous C-64 we aim to expand the range to include the Vic20, A-500 and possibly the spectrum ranges.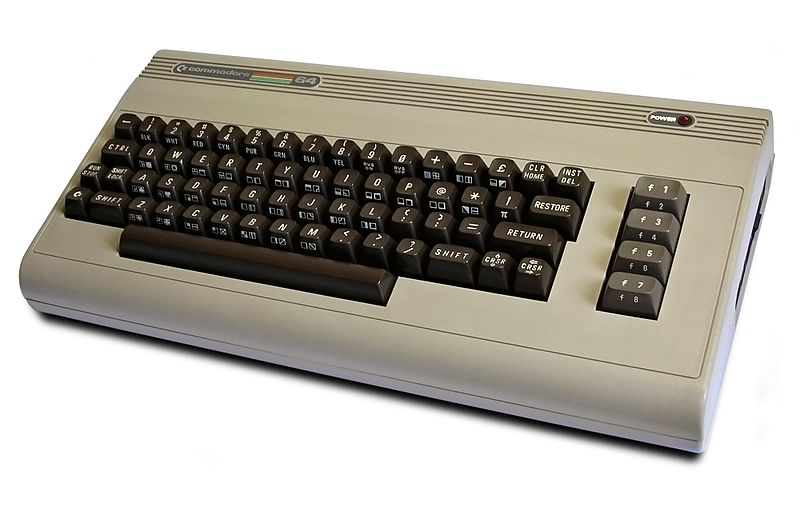 The World's only retro looking PC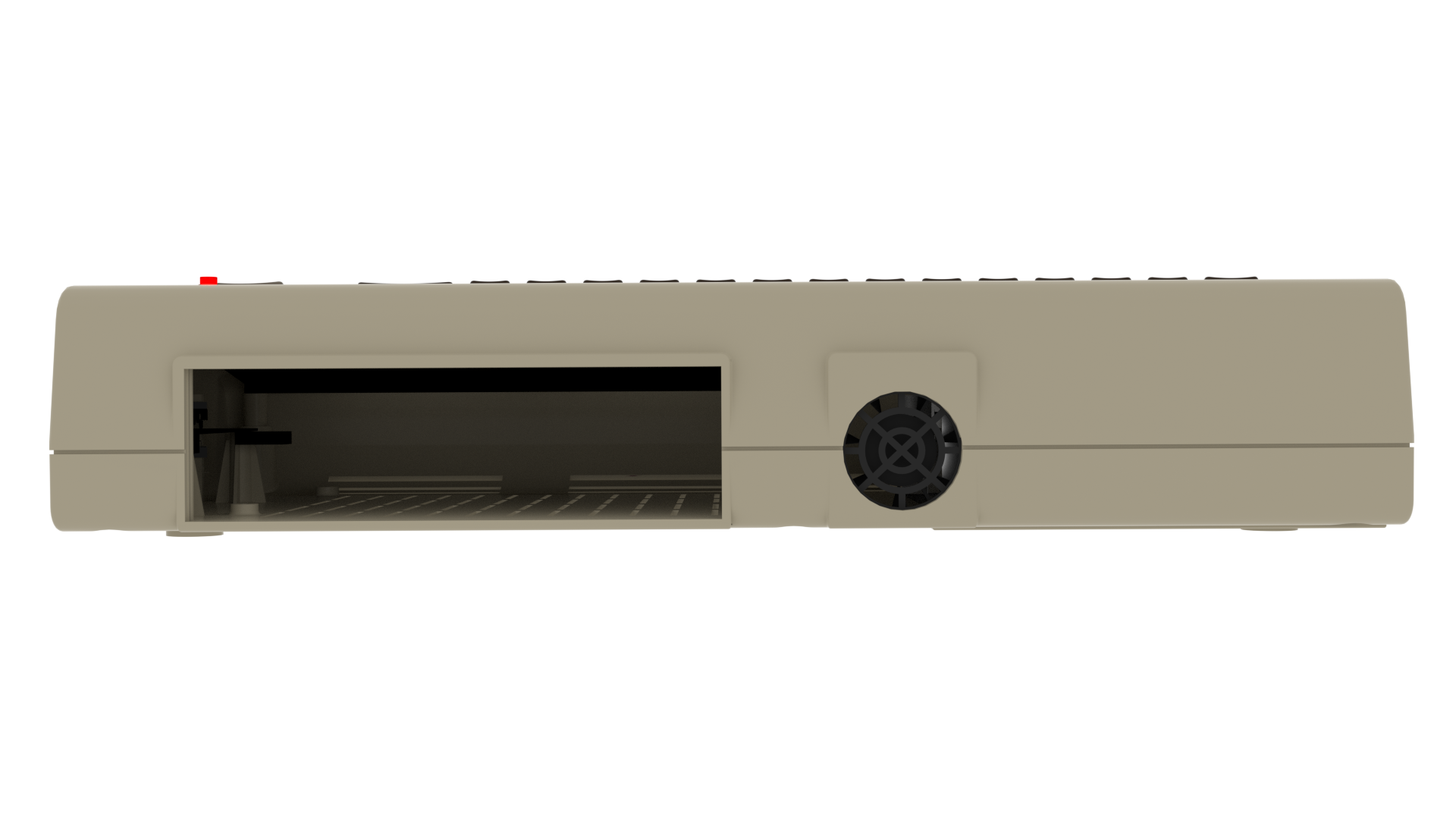 Just add your preferred internal components and step into the world of modern retro computing!
Sean is a great guy and his C64X cases are top notch-quality. I've built a C64X myself and it was straight forward. It's wonderful to see that Sean continues what Commodore USA started!
Detlef Hastik (M-E-G-A.ORG)
The build quality is amazing on this case. Getting the right Mini ITX board and cooling/heatsink is really easy. These guys delivered my case super quick. I highly recommend the case to anyone
Steve Kurlin
Michael S. St. Louis
30. December, 2020.
They went above and beyond for me. I bought a new unit and also wanted to get parts for an old unit I had when the previous company held the inventory over 9 years ago. Well thank goodness Sean took over this project and company because it's actually being done properly. My old unit and the new case I bought are perfect and ready for Ryzen gaming builds. Shipping to the U.S. was super fast, probably like 3-4 days which is insanely fast. I've got several old commodores, originals from the 80s and eventually the c64 maxi will come to the U.S. but to be honest, what you really want is something like this. Premium keyboard with the keys you need to do modern computing. As somebody who has the old stuff, trust me, It's just the right amount of nostalgia. It's premium it's not cheap and you wouldn't want it cheap. I got this case, (now two of them) because I love the form factor and it's particular sweet that the keyboard is fantastic, mechanical. Nobody else is doing this, but it absolutely needed to be done. Thanks to Sean and My Retro Computer, great product with somebody behind it that appreciates it as much as his buyer's do.
This guy is doing an amazing job continuing what CUSA had started. Products are awesome, the shipment is unbelievable fast and the communication with the seller is immediate.
Daniela Nowicki
21. December, 2020.
High quality computer case and unbelievable fast delivery considering I almost ordered it right before Christmas.
Reece Loughmiller
29. November, 2020.
I ordered a My64 after stumbling upon myretrocomputer. I'd origionally been looking for a simple retro styled pc case to build for fun and it blew away my expectations. The design of the case, the box art, and all my interactions with the good folks at the company were amazing, and the product shipped from the UK to Dallas, TX in 2 days. I've had slower shipments from within the state even.
Cliff Roesli
13. November, 2020.
Wonderful product to bring back the nostalgia of the 80s and being able to use with modern hardware and software.