Rotating images shown above are for illustration purposes only.
Product shown is a fully built computer within a My Retro Computer My64 PC case.
Products for sale currently through My Retro Computer are shell cases only, not plug and play functioning computers.
**We have had a problem with the card readers and we have had no choice but to remove them from the product. We have added a metal plate in their place and will send out new card readers to anyone who purchases a case. We anticipate these new readers to be here for January of course COVID-19 may stretch out lead times.**
Do you remember your first home computer?
Was it a Commodore 64, Vic 20 or an Amiga? Wouldn't it be fantastic to have a modern day PC in a retro computer shell?
Here at My Retro Computer we aim to do just that. We believe the PC market is boring and stagnated, it needs a new fresh approach – retro is the new modern.
Starting with the famous C-64 we aim to expand the range to include the Vic20, A-500 and possibly the spectrum ranges.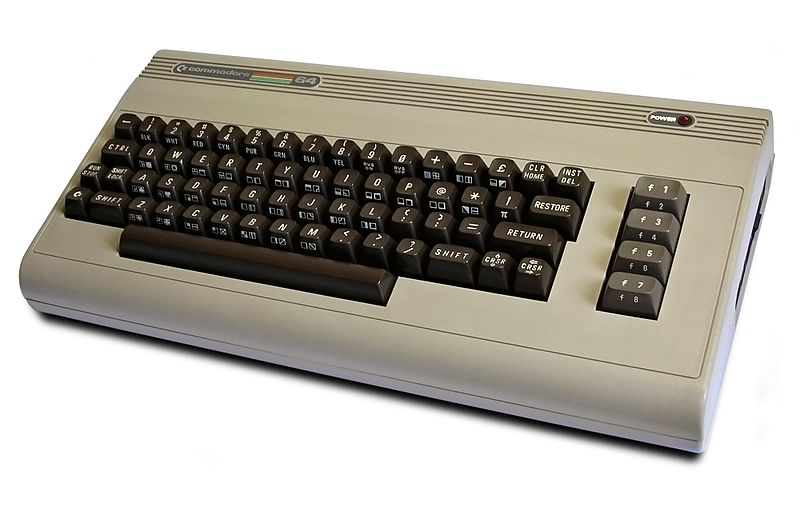 The World's only retro looking PC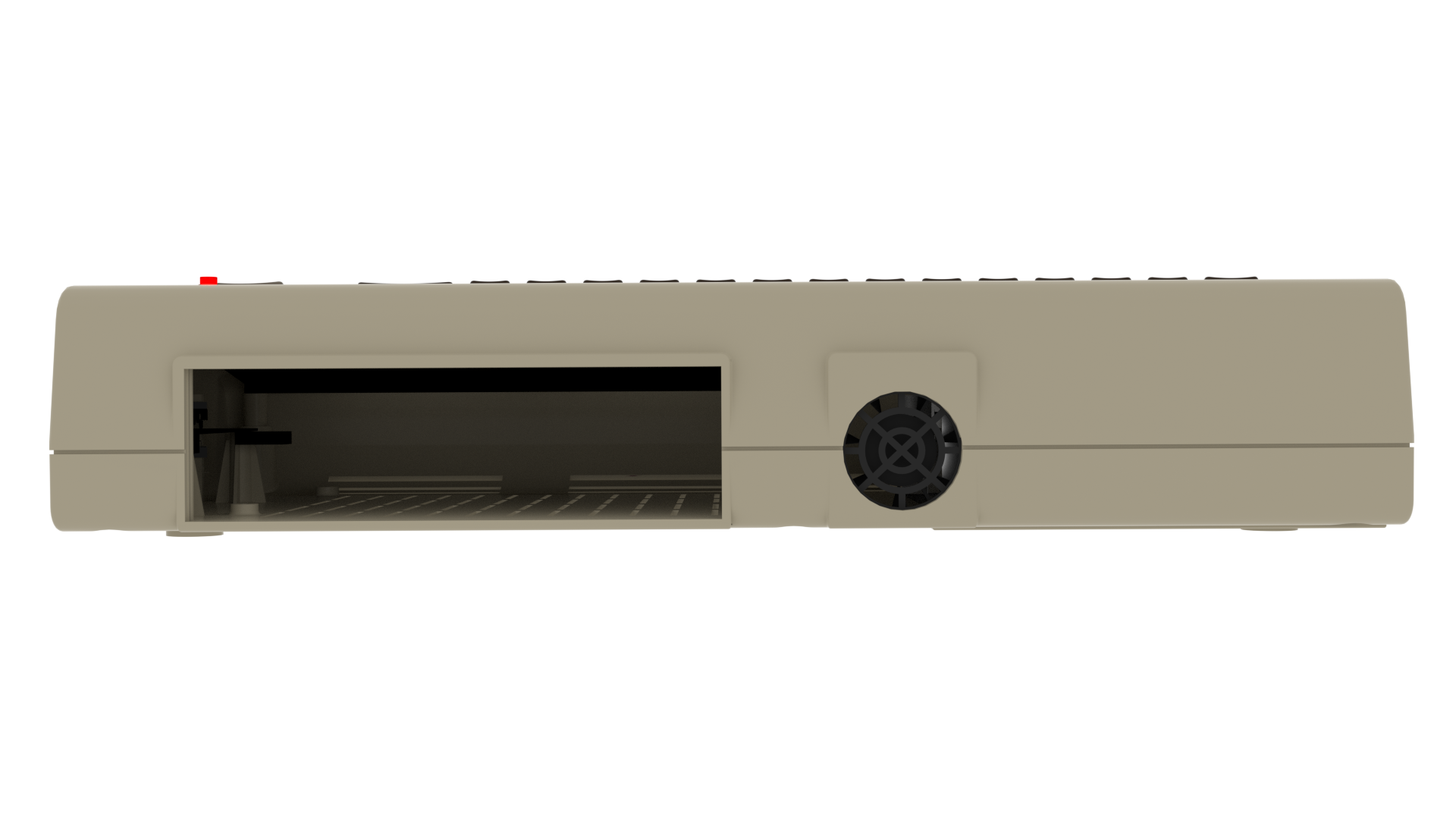 Just add your preferred internal components and step into the world of modern retro computing!